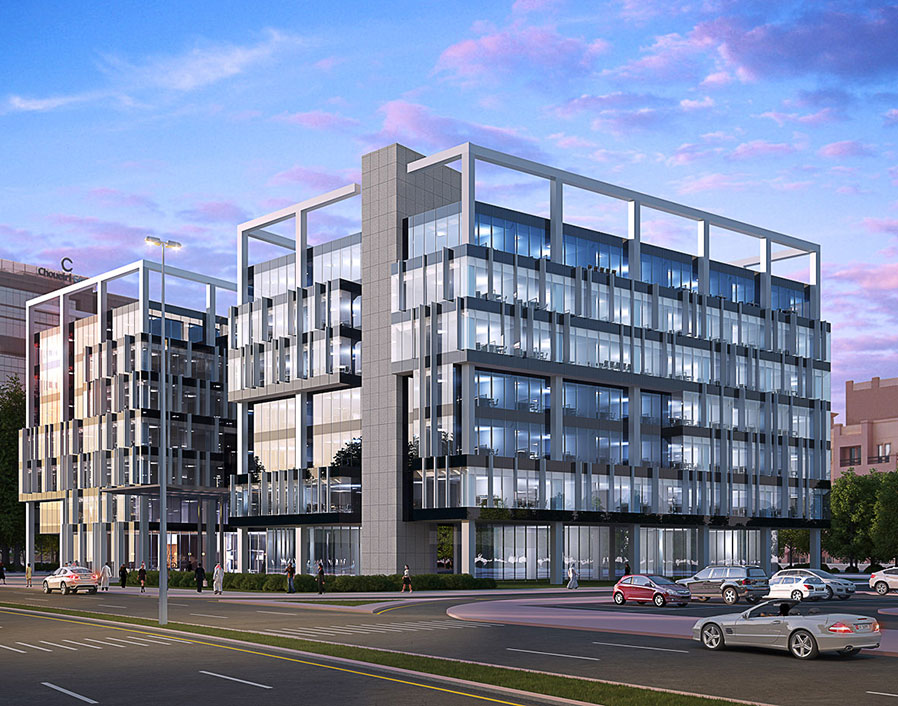 Main Contract Award for The Edge @ Dubai Internet City
NSCC International has been selected as the foundation works main contractor for The Edge project in Dubai Internet City. Client: Sweid & Sweid Development; Consultant: Brewer Smith Brewer Gulf (BSBG).
The scope of works include secant piled wall, ground anchors and CFA piles.
This high-end office building project will be over 100,000 square feet of gross floor area stretched out over seven stories including retail areas on the ground floor. In addition, the building will boast over 80,000 square feet of underground parking space to offer its tenants one of the highest parking-to-office ratios in the area.