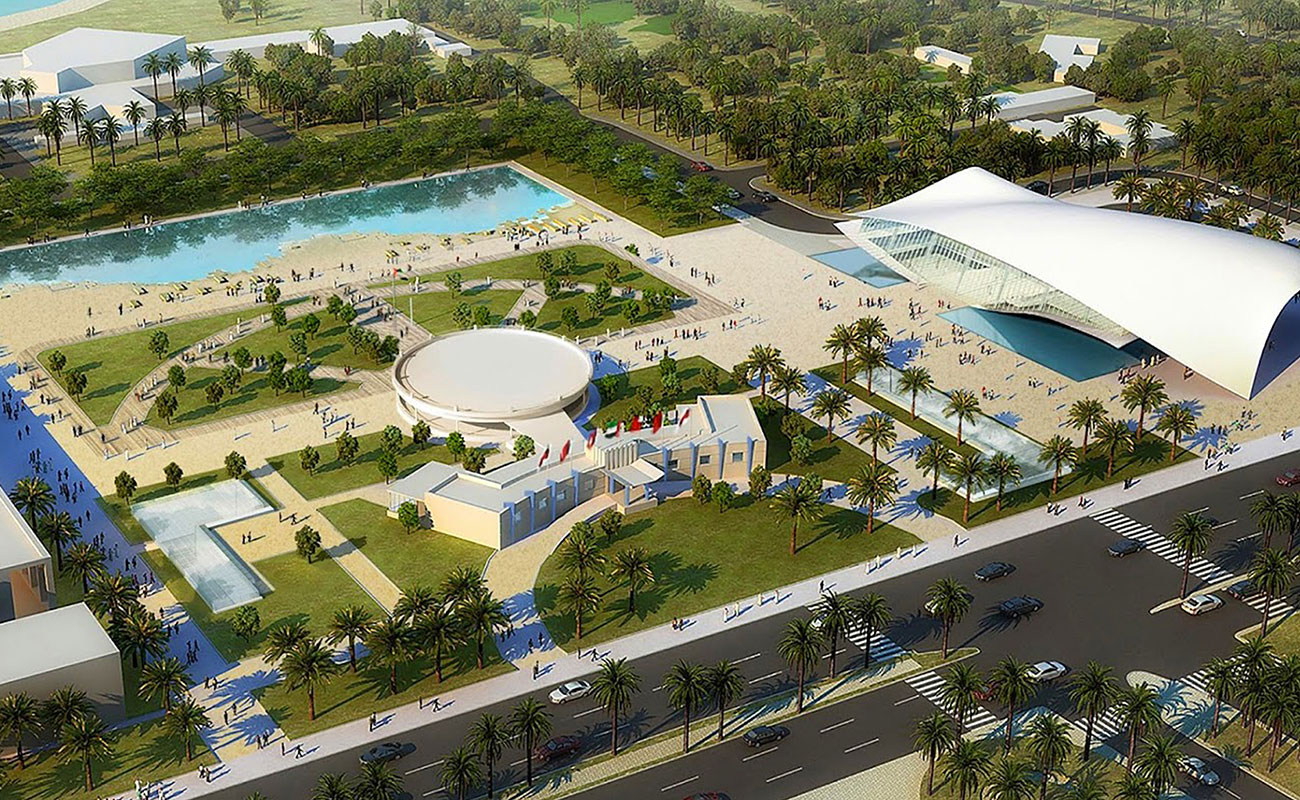 NSCC International Selected As Main Contractor For Etihad Museum Foundation Works
NSCC International has been selected as the main contractor for the enabling works package for the Etihad Museum (Union Museum) in Jumeirah. The contract was awarded to NSCC by the Dubai Roads & Transport Authority (RTA).
The scope of works include:
Secant Piled Wall
Perimeter:  814m
Retaining Depth: 5.80m to 13.55m
Pile Details:  900mm dia. @ 750mm c/c, 13.10m to 16.40m long
Ground Anchors:  697 Nos.
Shotcreting:  8,250 m³
Excavation Volume: 174,500 m³
Structural Steel: Top I-Beams = 31.97 Tons;  Strut System = 3.57 Tons
Main Piles
900mm dia., 16.35m – 24.75m long, 122 Nos.
1050mm dia., 16.35m – 19.50m long, 76 Nos.
1200mm dia., 16.35m – 22.35m long, 145 Nos.
Rerouting Works (Services' Diversion)
Electrical Power Lines & Equipment
Telecom Lines
Irrigation Lines
Potable Water Lines
Foul Sewer Lines
Surface Water Drainage
Palace Access Road: 4,055 m²
Concrete Volume:  20,120 m³
Reinforcement Steel: 1,809 MT
Dewatering Works
Etihad Museum is a unique and iconic museum dedicated to exhibit the holistic story of the nation's development from pre-union throughout the full time span of unity. The project location has historical context, located adjacent to Union House, the location of the signing of the 1971 agreement between the Trucial States and hence the formation of the United Arab Emirates.
NSCC is honoured to be associated with a project of such historic significance to the UAE.