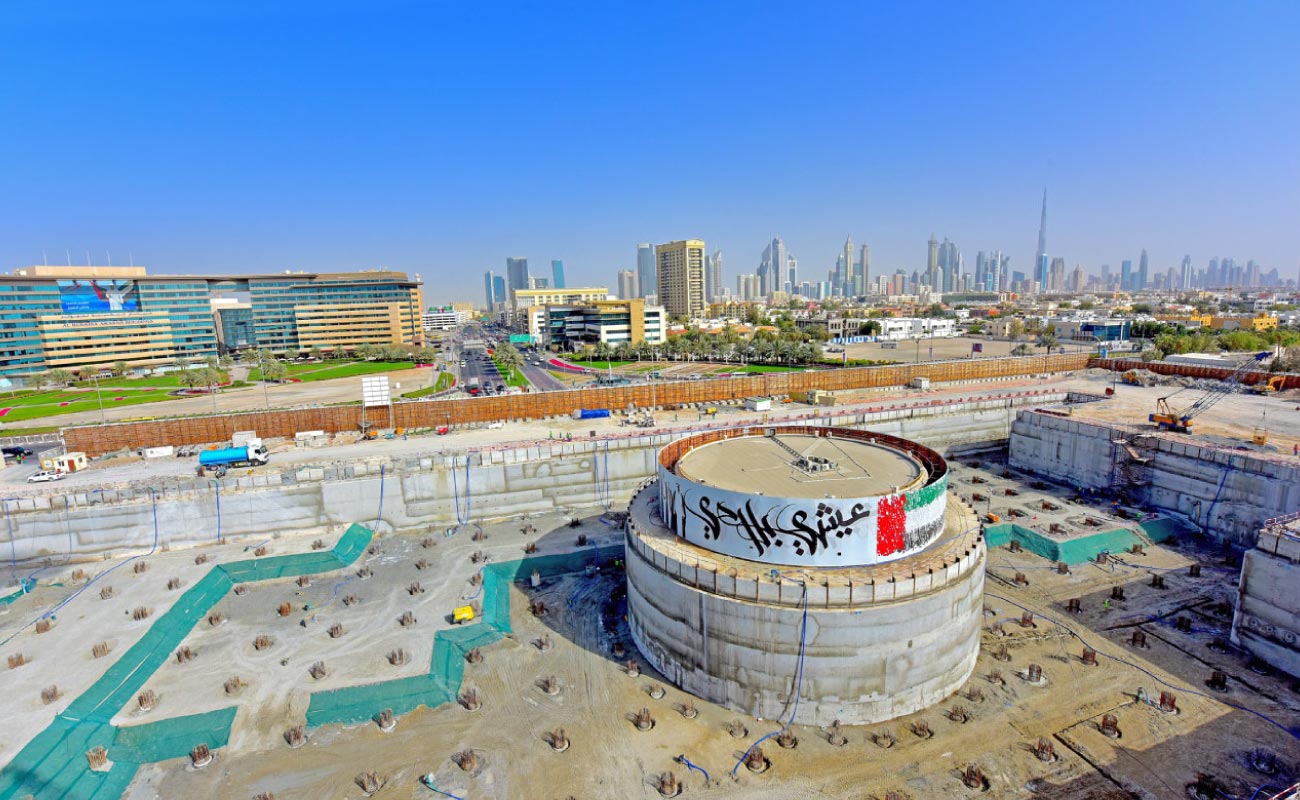 Etihad Museum is a unique and iconic museum dedicated to exhibit the holistic story of the nation's development from pre-union throughout the full time span...
"The Al Rayyan/C-Ring (The White Palace) Station is the largest station along the Green Line and also serves as an interchange for the Blue Line...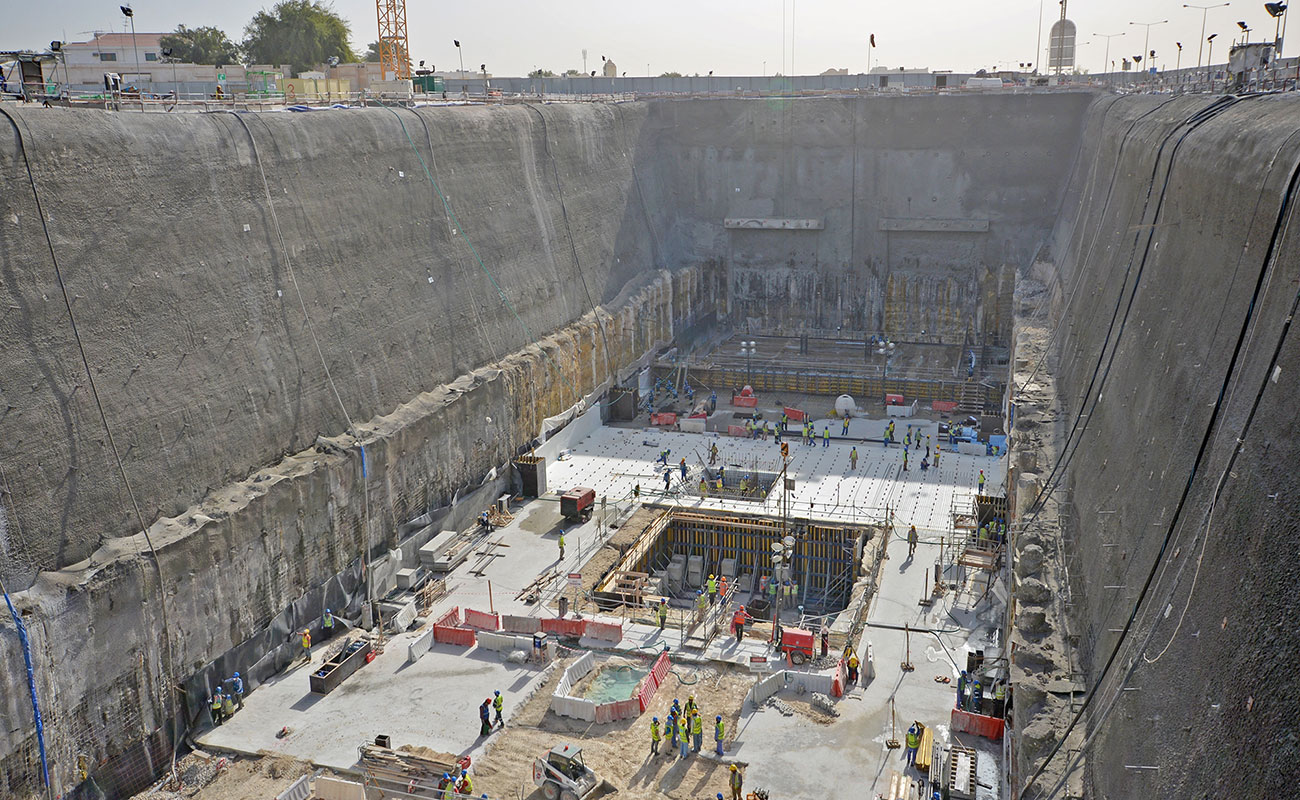 The Doha Metro Green Line will link Musheireb to the Al Rayyan Stadium. It will have a 16.6 km long twin-bored tunnel built at an...