YOUR TOTAL GROUND ENGINEERING PARTNER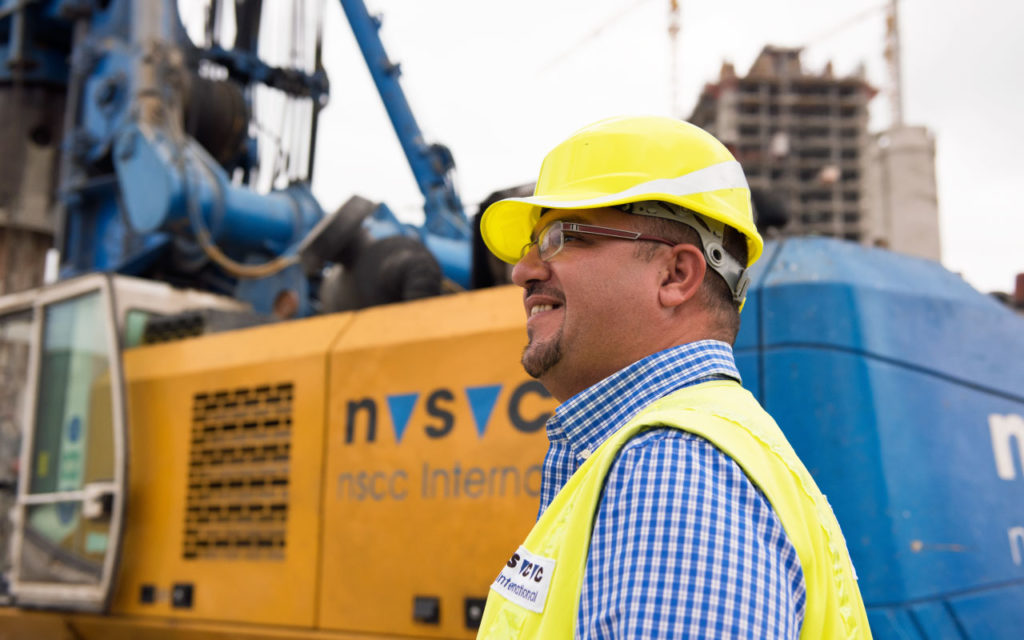 NSCC International is a specialised contractor in the field of foundation engineering, ground improvement, onshore marine works and horizontal directional drilling.
We continuously strive to diversify our areas of specialisation through technical partnerships, joint ventures and targeted acquisitions.
We have been expanding our operations throughout the Middle East and are now active in all the GCC countries & Iraq.
DOWNLOAD OUR CORPORATE PROFILE
YOUR TOTAL GROUND ENGINEERING PARTNER