NSCC owns a sizeable fleet of plant and equipment comprising of rotary drilling rigs, anchoring piling rigs, micro piling rigs and diaphragm wall cutters.
To help maintain them in first class working condition, we manage a large facility in Musaffah, Abu Dhabi, where the central depot and warehouses are situated. Our central store maintains a significant stock of spare parts and consumables that are managed by a sophisticated warehouse management software. The central plant department employs a highly experienced team of dedicated mechanical and electrical engineers, and a strong team of support staff that keep the machines running like clockwork.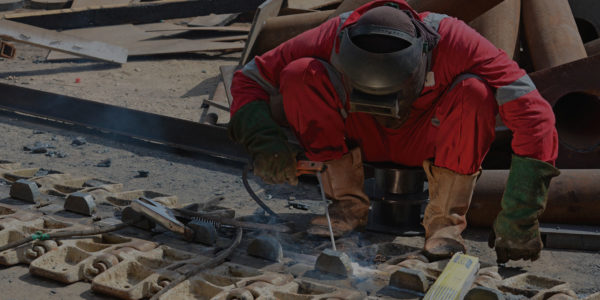 NSCC's plant staff are the core of what makes us who we are. Staffed with industry experts, both staff and management are dedicated to delivering the highest levels of production and maintenance. They work together to provide innovative solutions for NSCC projects.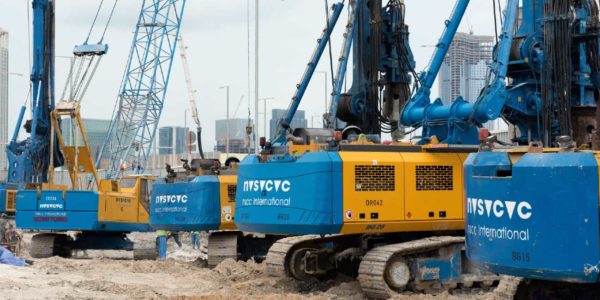 NSCC employs a sophisticated fleet of equipment. Consisting mostly of Y2005 and newer Bauer or Liebherr drilling rigs and diaphragm wall cutters. They are coupled with a wide variety of ancillary equipment and an expert maintenance and support team. With deep drilling capability down to 64m, NSCC owns and operates more than 20 drill rigs with more than 200kN of torque.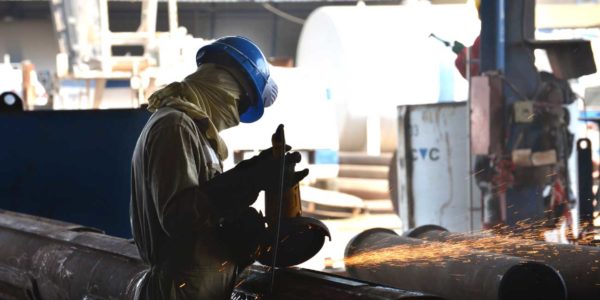 NSCC manufactures a large number of high quality drilling accessories, Kelly Bars, tanks, mixing units and many others. The fabrication unit produces more than AED20 million worth of equipment at market rates, enabling us to remain cost-effective on all our projects.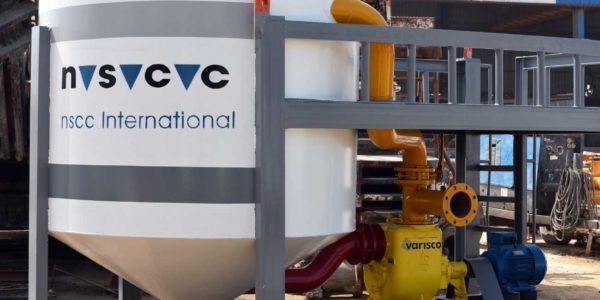 NSCC maintains a large fleet of equipment that requires dedicated in-house maintenance staff. The staff are supervised by an engineering crew with extensive hydraulics and electronics experience. NSCC also has detailed maintenance records stretching more than five years, providing detailed breakdowns of revenue and cost for each item. This enables us to estimate wear and tear and gauge the potential costs of any project accurately.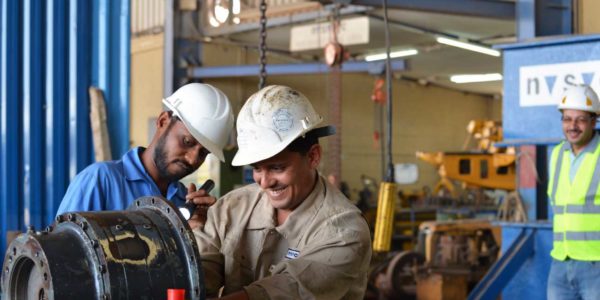 NSCC has its own hydraulic testing unit, which is one of only two units of it's kind in the UAE. This testing unit is equipped with the latest electronic sensors and digital gauges for maximum accuracy readings and we are able to test the pressure ratings for all our industrial hydraulic pumps and motors. This allows us to test our machinery's performance before assigning and dispatching it to projects.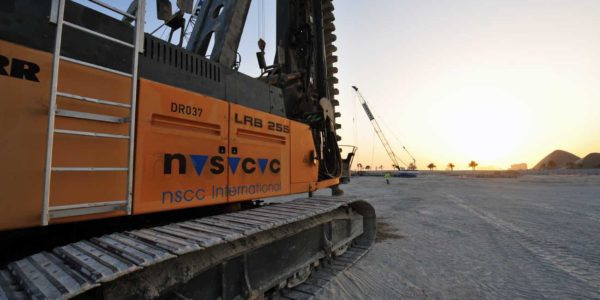 NSCC maintains a warehouse with a comprehensive stock of spare parts, designed to keep the fleet well-maintained and projects running at optimum production.
YOUR TOTAL GROUND ENGINEERING PARTNER