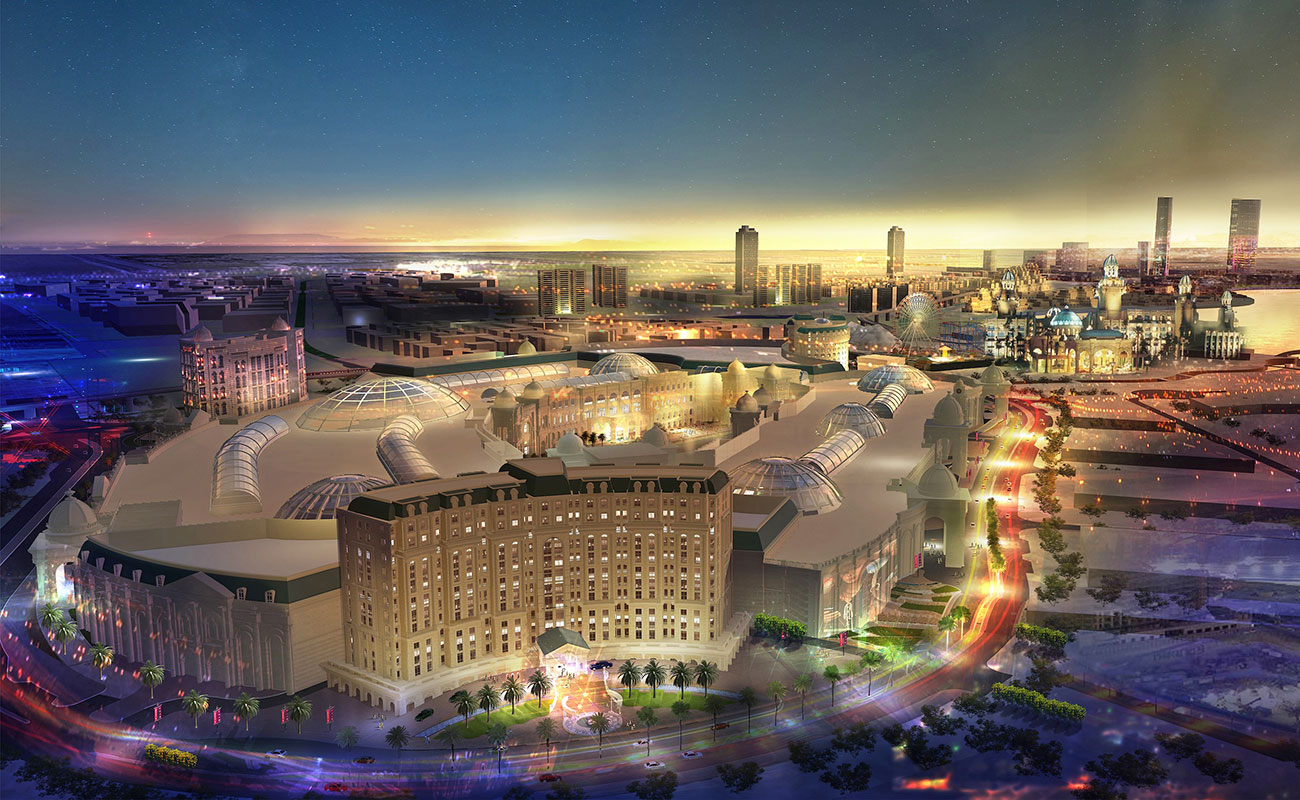 New Sub-Contract Awarded: Place Vendôme Luxury Development in Lusail City
NSCC International Doha has been awarded the sub-contract for piling works for Place Vendôme, an 800,000 sqm luxury mixed-use development in Lusail City.
Project Owner: United Development Company
Consultant: Arab Engineering Bureau / MZP
Main Contractor: CRC Dorra Group
Works have commenced on site this week, and are expected to be completed by March 2015. A total of 1,786 piles (750 mm dia.) will be installed.
This Parisian-inspired development is expected to cost QR 5 Billion and will host 2 five-star luxury hotels, serviced apartments, a mall featuring up to 400 retail outlets, and a central entertainment hub showcasing constant attractions. It will also feature a canal running through its centre which leads out into the sea with restaurants and cafes overlooking the water.