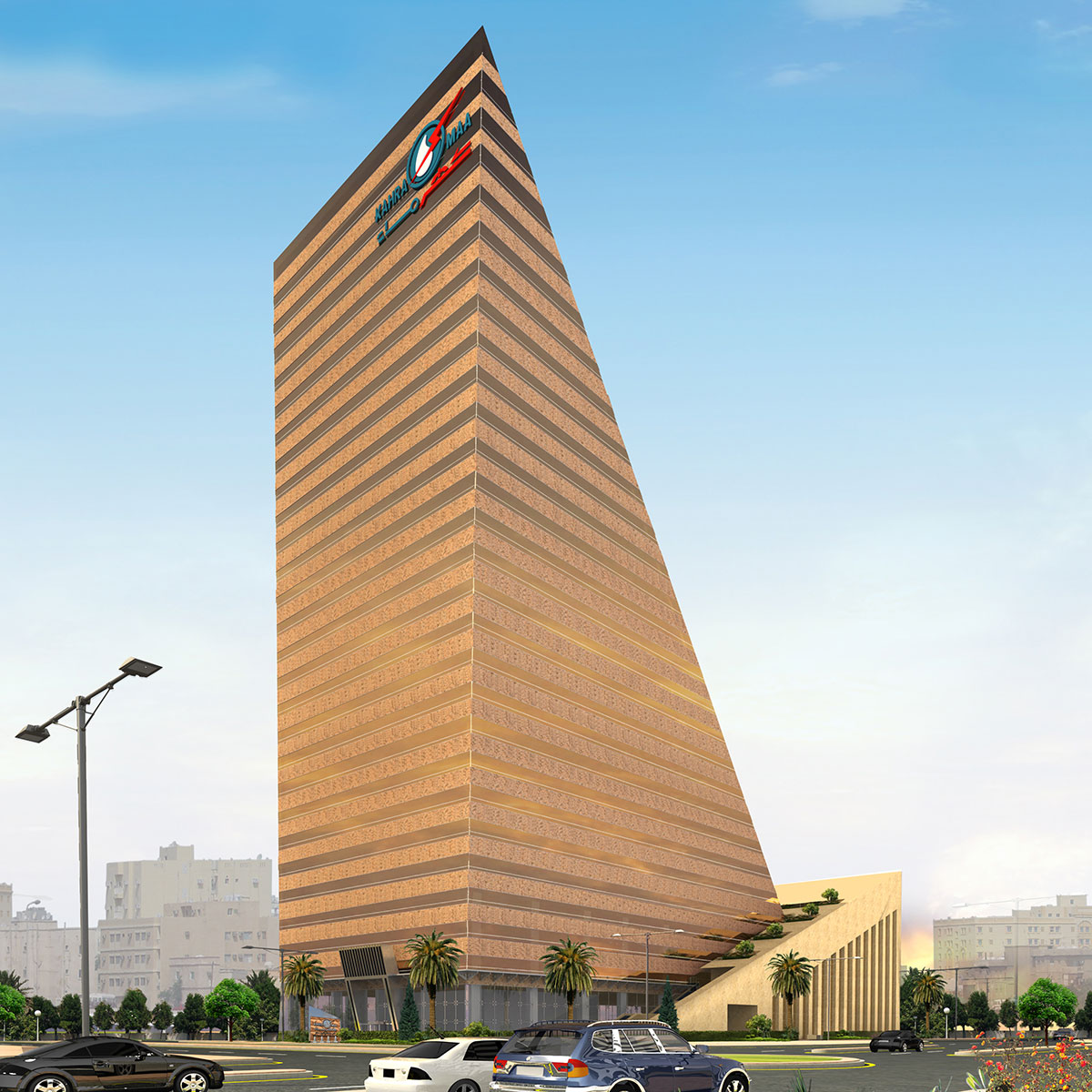 NSCC to Lay Foundation for Kahramaa's New Headquarters Tower
NSCC International Doha has secured the subcontract for piling and shoring works for a 20-storey tower in Lusail, that will serve as the new headquarters for Qatar General Electricity & Water Corporation (KAHRAMAA). The subcontract was awarded to NSCC by SEG Qatar.
The scope of works includes:
Rotary Bored Piles
1000 mm dia. : 435 nos.
Total length drilled : 11,214 LM
Static pile load tests : 22 nos.
Non working load tests : 3 nos.
Integrity tests : 435 nos.
Diaphragm Wall
Length : 386 m
Depth : 23 m
Thickness : 800 mm
Struts : 950 mm & 1150 mm dia.
Concrete volume : 12,255 m3
Reinforcement steel : 1,925 tons
Steel cage fabrication : 1,925 tons