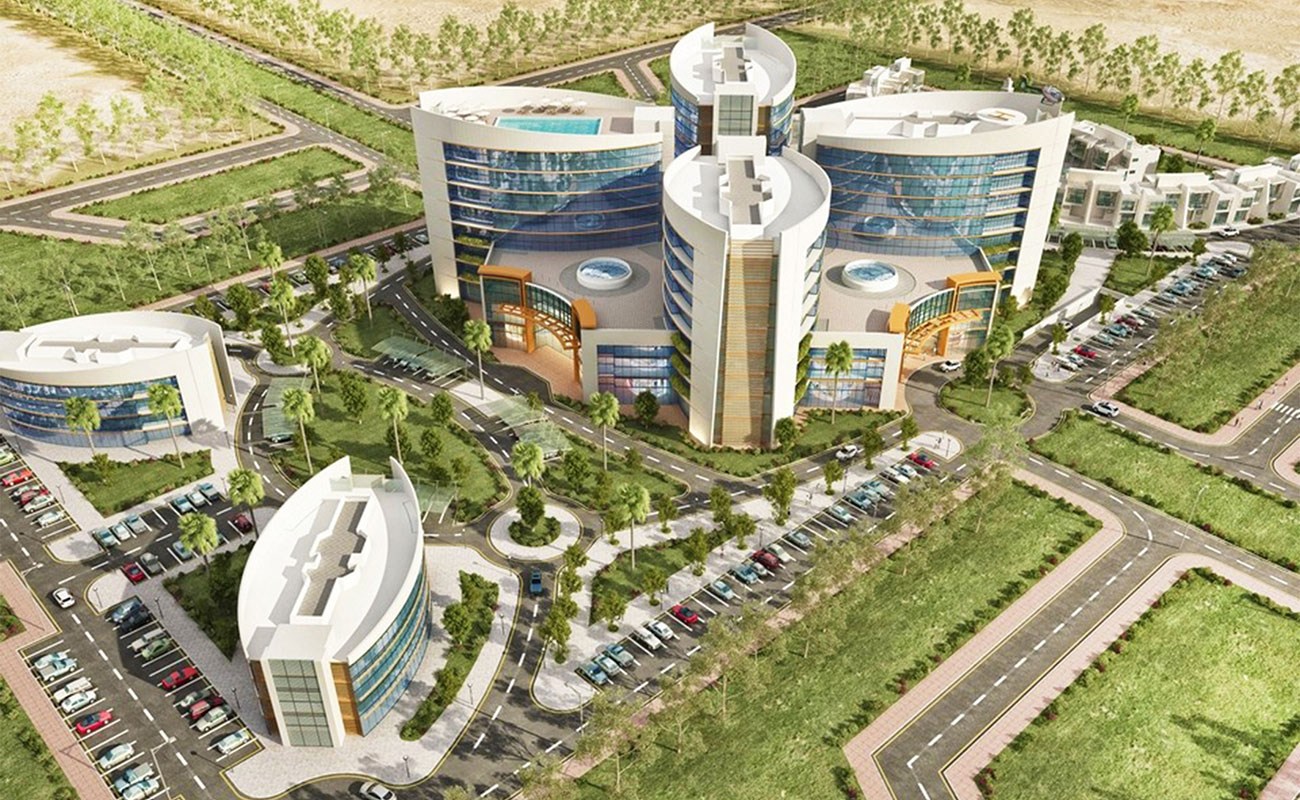 NSCC Secures Burjeel Medical City Enabling Works Main Contract
VPS Healthcare Group has awarded NSCC International Limited the main contract for the enabling works for Burjeel Medical City in Mohammed Bin Zayed City, Abu Dhabi. NSCC's scope of works include:
Secant Piled Wall
Perimeter: 800 m
Retained depth: 4.25 m, 8.2 m & 8.7 m
Pile details: 750 mm dia. @ 600 mm c/c, 5.4 m, 8.9 m & 9.9 m long
I-Beam Shoring
Perimeter: 407 m
Retained depth: 2.5 m to 3 m
Total weight: 43.68 tons
Ground anchors: 313 nos.
Excavation volume: 189,650 cbm
Concrete volume: 5,758 cbm
Reinforcement steel: 240 tons
Dewatering works.
Burjeel Medical City is expected to become the largest private medical healthcare facility in Abu Dhabi, covering a ground floor area of 82,000 sqm.